Seedpod Yoga
Empowering you
to find space and time to
to feel peaceful and confident,
and to nurture and nourish your mind, body and spirit.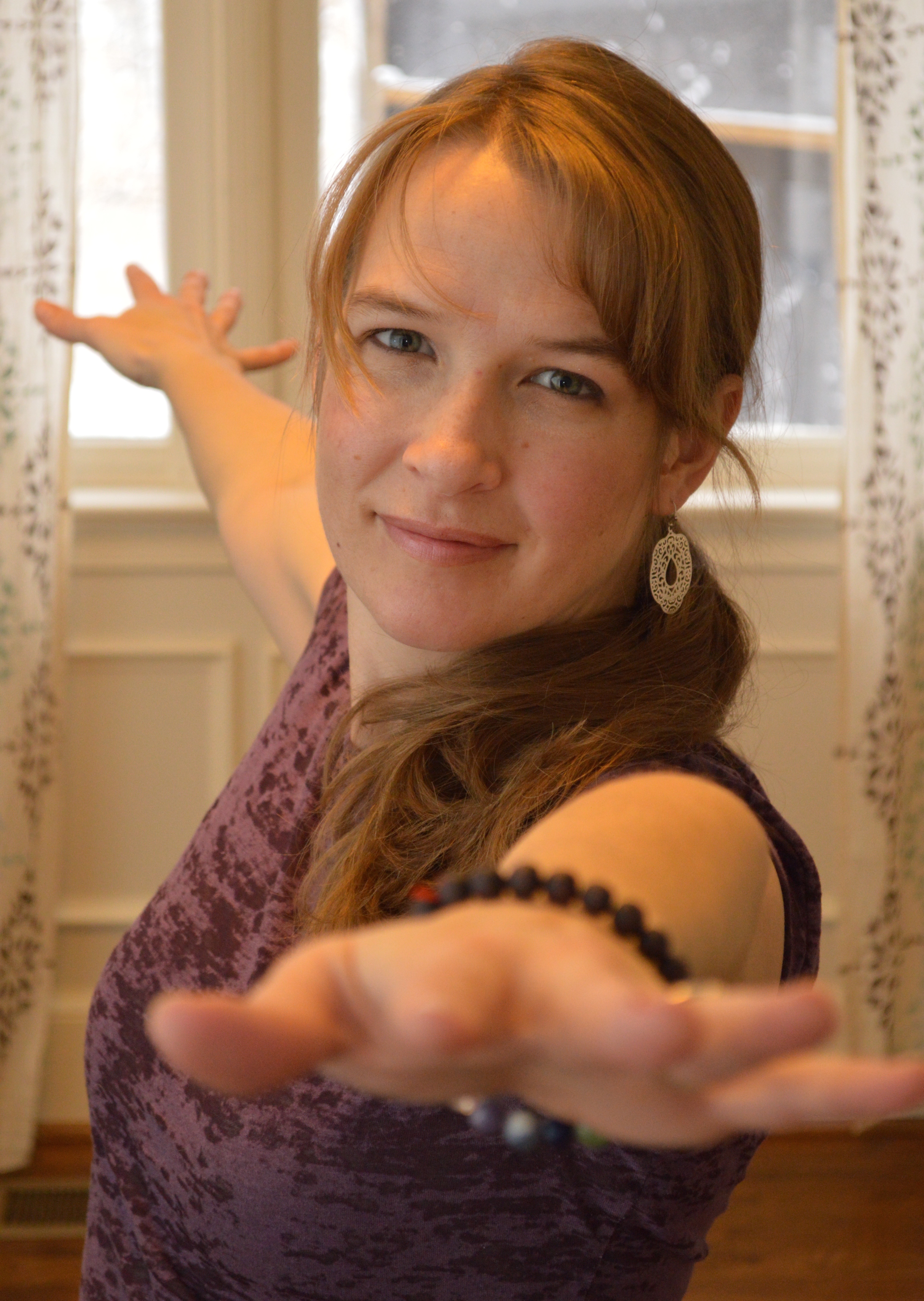 I'm a wife, a homeschooling mother of 6, and a registered yoga teacher.  I know what it's like to be stretched to the limit, frazzled, and overwhelmed.  I also know first hand that it doesn't have to be that way!
I want nothing more than to empower women who feel exhausted, inadequate, ashamed, disconnected, and overwhelmed take better care of themselves and start to see themselves through the eyes of Divine Love.
Let's get to know each other.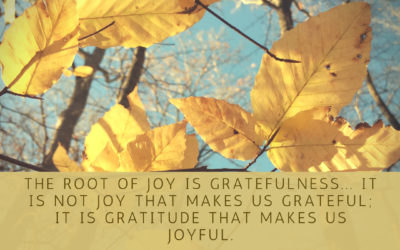 It's the week of gratitude!  Gratitude is one of the greatest forces for good in our human existence. Dr. Robert Emmons, a professor at the University of California, Davis, and one of the leading scholars in the scientific study of gratitude, said the following: …...
read more